Announcement
Welcome to the 20th congress of the European Society for Dermatology and Psychiatry. The congress will be held 22, 23 and 24th of June 2023 in the nhow hotel in Rotterdam, located on the riverbank of the Maas river next to the iconic Erasmus bridge.
The local organizing committee is currently working on the program together with the ESDaP executive committee.
As always, we welcome abstracts for oral presentations and digital poster presentations. Guidelines for abstract submission will follow on this website. The deadline for abstract submission will be January 15th 2023.
Information on registration and the program will follow soon on this website.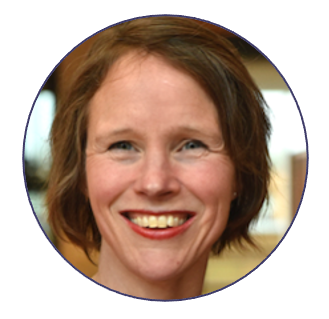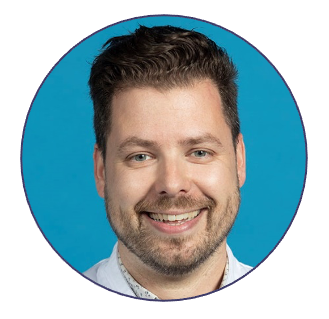 Rick Waalboer-Spuij
MD PhD