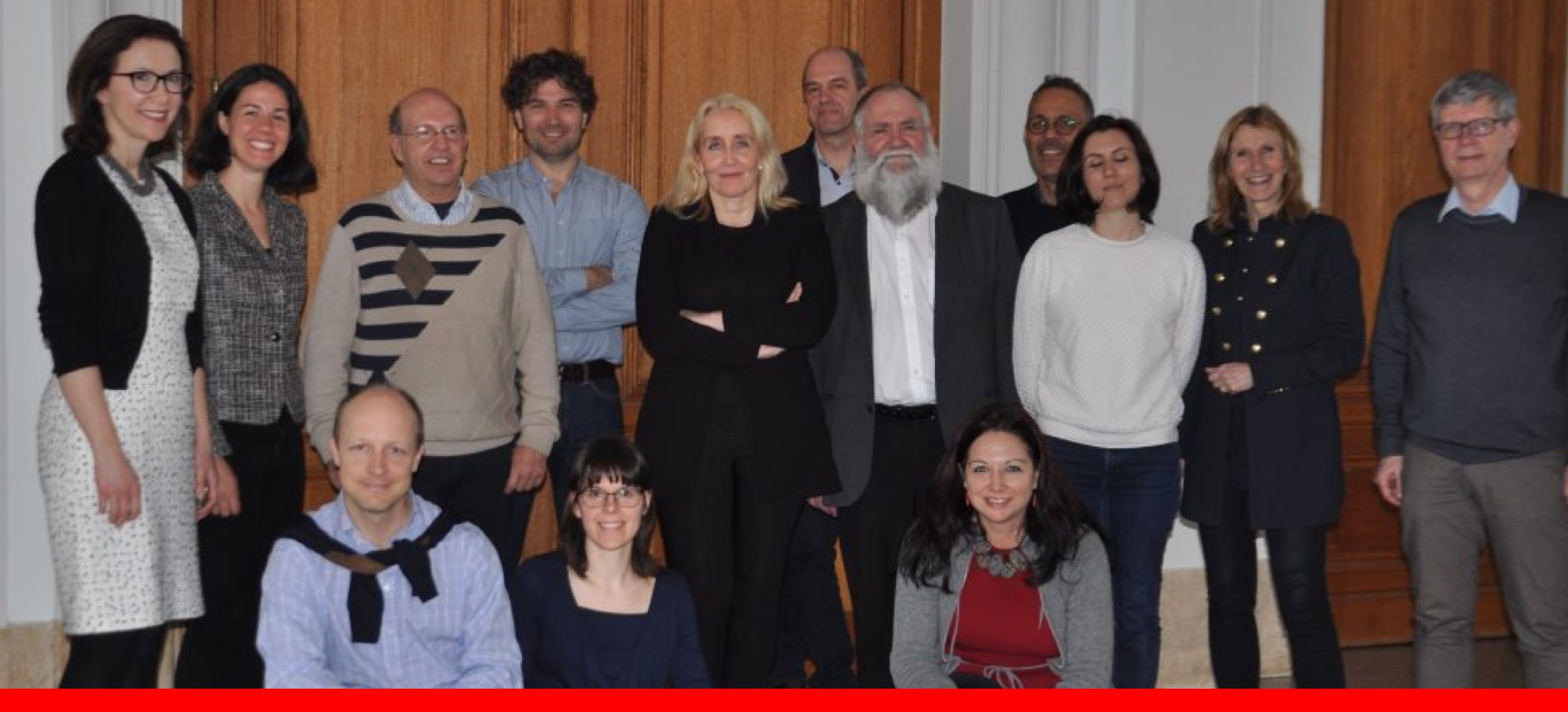 Dear EDEN and ADEN friends,
We hope that you and your families are all in good health.
Due to uncertainties about possible travel restrictions, when planning the EDEN Forum during this summer, we decided to reschedule the EDEN Forum again. However, we took the opportunity to expand the network and organize a meeting in collaboration with the American DermatoEpidemiology Netwerk (ADEN).
Therefore we are happy to announce the 8th International DermatoEpidemiology Association (IDEA) meeting, which will take place from 6 -8 July 2022 in the Erasmus University Medical Center in Rotterdam. The draft program will soon be announced at the conference website: www.intoskin.nl and includes international guest speakers on various epidemiological topics. Also would like to provide the opportunity to (junior) researchers to present and discuss their research. The new abstract deadline will be announced soon. If you already submitted an abstract, please you can either resubmit this abstract or submit a new abstract in 2022.
Stay well and we hope to see you in July 2022.
Best regards on behalf of the scientific committee of the 8th IDEA meeting.