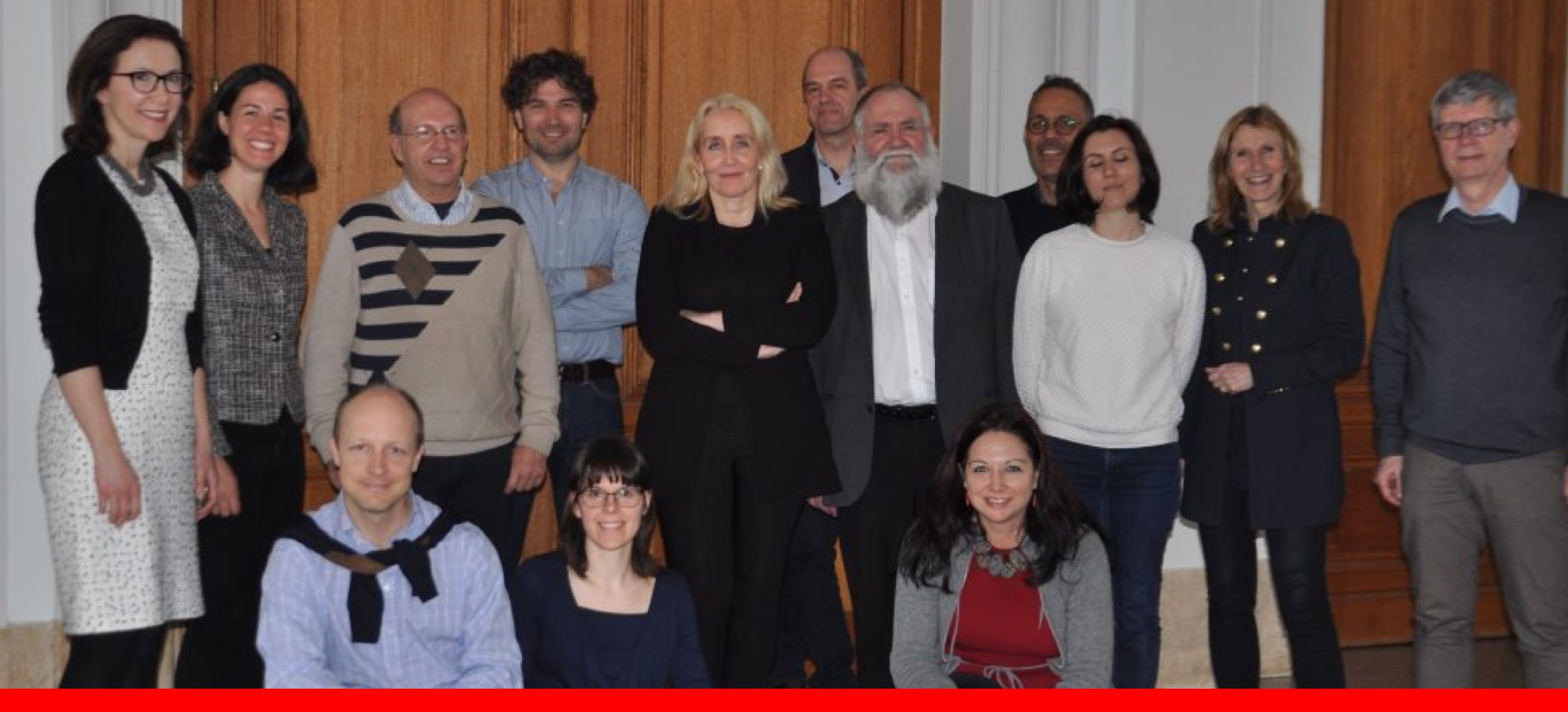 Dear dermatoepidemiologists and dermatology clinical researchers, 
The European Dermatoepidemiology Network (EDEN) is a group of enthusiasts with a specific interest in the epidemiology of skin diseases. 
Following the successful  EDEN Forums in Madrid 2017 and Berlin 2018, it is our pleasure to invite you to the next EDEN Forum in Rotterdam in October 2020. 
The EDEN Forum is an event intended to bring together physicians and scientists interested and engaged in all aspects of epidemiology, public health and health systems research, with a main focus on dermatology. It is especially aimed at young researchers. 
This year's preconference course will be devoted to 'Trials and Alternative Designs', kindly organized by Kelsey van Straalen, MD,MSc., Linde de Wijs, MD,MSc. en Louise Gerbens, MD,MSc.
The EDEN Forum will consist of guest lectures, oral presentations and short poster pitches on recent, current or planned research projects. There will be ample opportunities for discussion and networking. 
Our attractive meeting venue will be the Erasmus University Medical Center, which is the largest university medical center in the Netherlands. At the floor area of 207,000 square meters you will find the university medical center, cancer institute, children's hospital, medical university, 15,000 square meters of research laboratories and even two rooftop gardens. The Erasmus MC has 13,500 employees 4,500 students and 40,500 annual  in-hospital patients. The Erasmus MC is located in walking distance from Rotterdam Centraal Station (Main Station) and many hotels of all categories.
We invite you to submit abstracts on your projects, and we are looking forward to welcoming you in the exciting city of Rotterdam in October 2020. As in other previous EDEN meetings, we aim to offer high value to participants, at a fair cost and without industry support. 
The meeting has limited capacity, with registration of participants on a first-come first-served basis. If you don´t want to miss out on the opportunity to attend, please register soon. 
Looking forward to meeting you in Rotterdam
On behalf of the organizing committee,
Prof.dr. Tamar Nijsten, Prof.dr Phyllis Spuls, , Prof.dr. Carsten Flohr, dr. Ignacio Garcio-Doval, dr. Marlies Wakkee, dr. Louise Gerbens en dr. Loes Hollestein