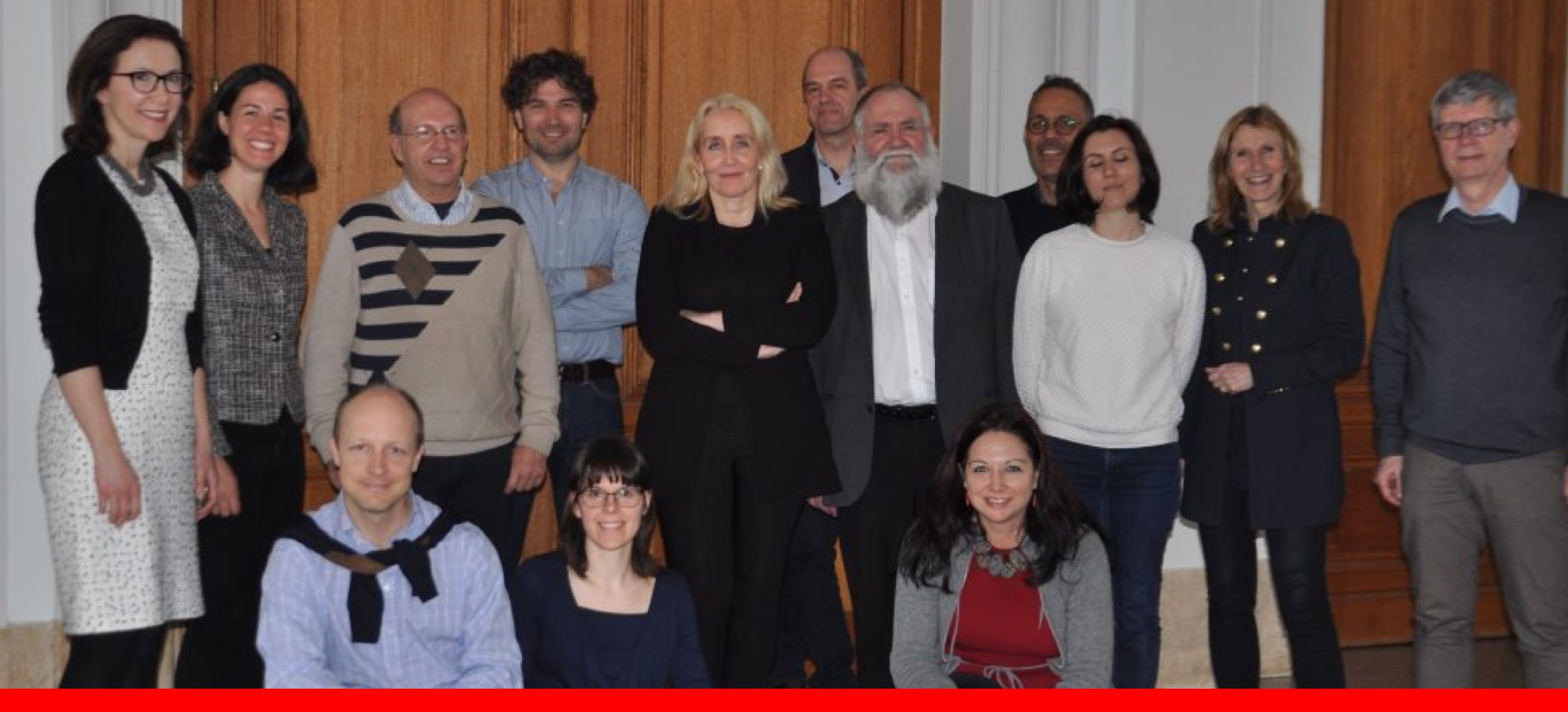 Dear EDEN & ADEN friends,
We hope that you and your families are all in good health.
After postponing the prior EDEN meeting, we took the opportunity to expand the network and organize a meeting in collaboration with the American DermatoEpidemiology Netwerk (ADEN).
Therefore we are happy to announce the 8th International DermatoEpidemiology Association (IDEA) meeting. This hybrid meeting will take place from 6 -8 July 2022 at the Erasmus University Medical Center in Rotterdam.
The draft program can be found at below and includes top-notch guest speakers on various epidemiological studies in skin cancer and eczema and methodological topics, such as network meta-analyses, prediction models and multi-level omics data. Please share this meeting announcement with everyone in your network who might be interested at attend.
Also we would like to provide the opportunity to (junior) researchers to present and discuss their research. The new abstract deadline will be announced soon.
Stay well and we hope to see you in Rotterdam in July 2022.
Best regards on behalf of the scientific committee of the 8th IDEA meeting
Aaron Drucker, Ignacio Garcia-Doval, Carsten Flohr, Tamar Nijsten, Emilie Sbidian, Junko Takeshita, Marlies Wakkee and Loes Hollestein